Infragistics supports the Imagine Cup Worldwide game design finalists
As I previously mentioned, this year I was the Imagine Cup game design sub-captain for the Windows / Xbox track.
I just returned from the worldwide finals, and was amazed by the passion and enthusiasm from all of the students. While I was there, I saw the great XNA games that the students were making in the Windows Phone 7 games track. The quality of these games were amazing for a bunch of students doing it in their spare time.
I decided on the spot to give all of WP7 games teams a copy of our NetAdvantage for Windows Phone. The students were doing an outstanding job, and I wanted so see their apps look polished and sold on the marketplace as soon as possible.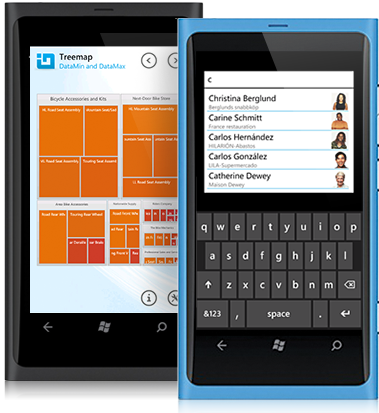 Videos and screenshots of the top 10 Windows Phone 7 games are online for viewing.
During the Imagine Cup, the students had a chance to set up their own personalised stalls and demonstrate their games to all those interested. I managed to grab a few photos of the students while they demonstrated during the showcase.
Again, congratulations to all the teams. Your hard work paid off. Now take the Net Advantage controls, polish your apps, and release onto the marketplace ASAP!