Build 2014 – Day 1 keynote
For the last couple years it has been a tradition that I capture a stream of consciousness as I watch the big Microsoft keynote announcements at Build, PDC, TechEd North America. I enjoy doing it so that my work colleagues are able to catch up on the news as soon as they wake up in Australia, and for anyone else that wants an overview of the keynote without needing to dedicate hours watching it.
As I am live blogging it, the post is a stream of text and screen captures as they happened in real time. I have added additional links and a summary below as the highlights:
Highlights
The entire conference & screenshots are continued below
Live blog
Terry Myerson walks on stage
Was 22 years ago they had the first Microsoft conference
Everything Microsoft is doing, is to answer the question of how developers can make their ideas come to life.
[4 minutes]
Joe Belfiore comes on stage
He now runs the team that concentrates on PC, Tablet & phone
Will be making 2 big Windows announcements:
Windows 8.1
Windows Phone 8.1
Windows Phone 8.1
New hardware partners. Making it easier for partners to create new devices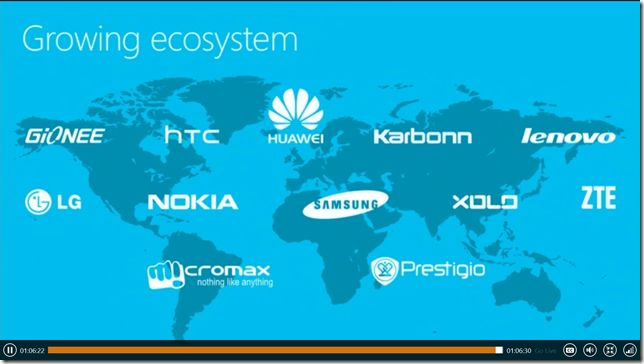 2 new phones from cromax & prestigio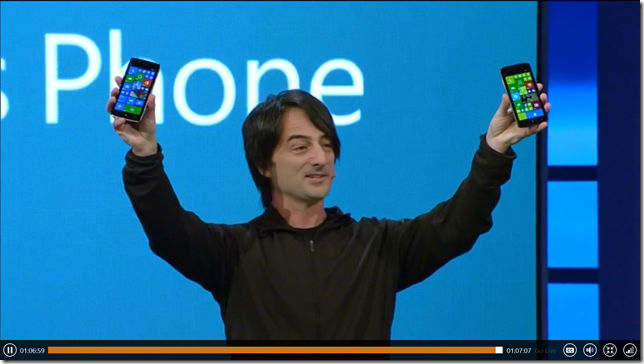 Making it more personal
Much more customisable lock screen.
New API that allows for more lock screen interactions. Can have animations when swiping the lock screen up. The words slide out diagonally. The circles spin around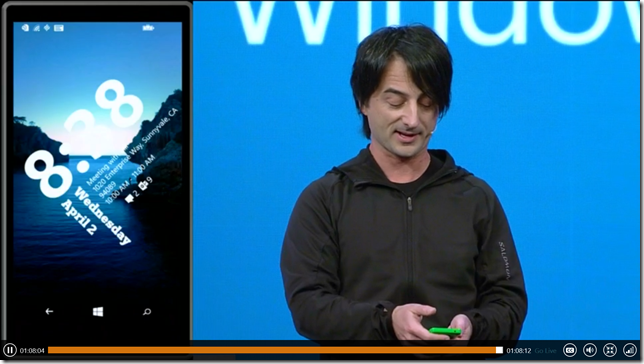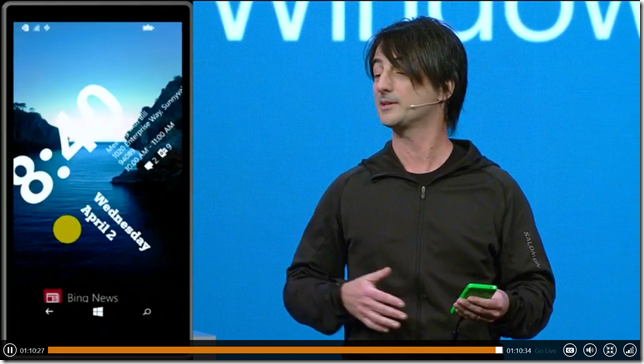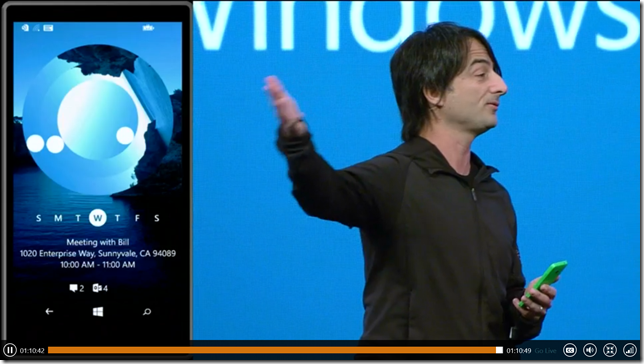 New action centre, just drag down from the lock screen
App notifications, battery power, etc.
Applications can now put messages into the notification centre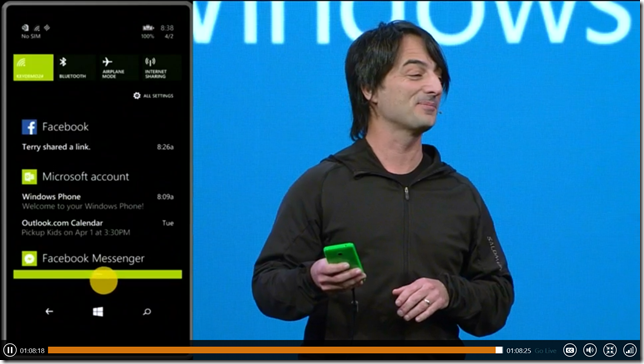 High density start screen setting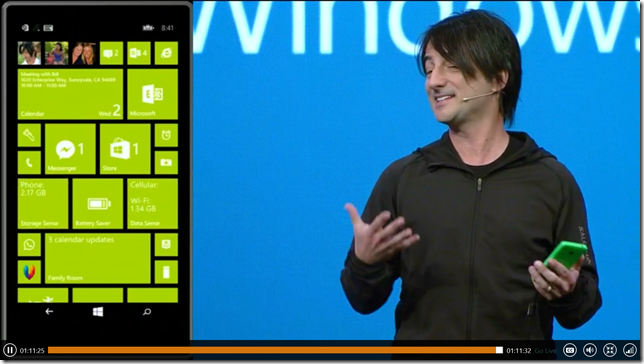 Start screen can now have a background image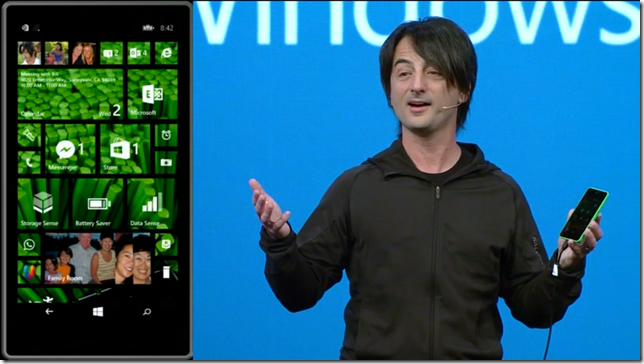 Windows Phone 8.1 voice assistant
Announcing a new personal assistant "Cortana"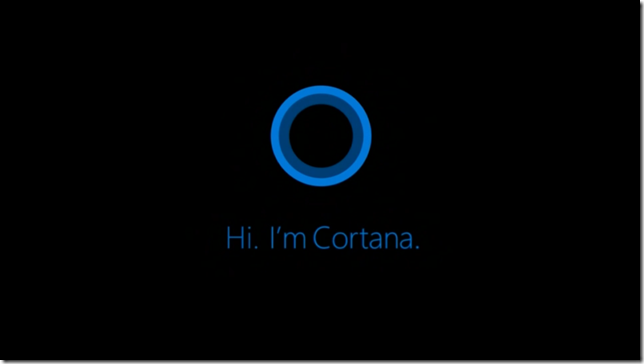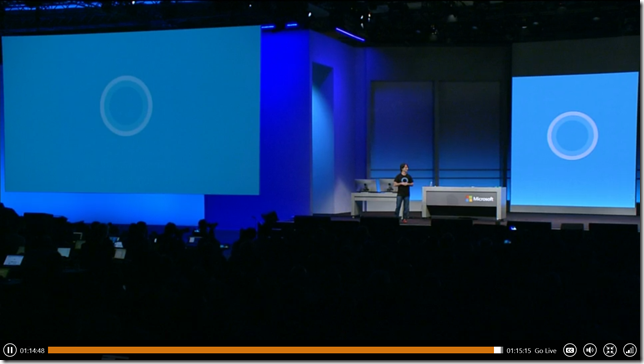 Powered by Bing
Learns about you. Keeps you contacted with friends. Replaces the search button ("bing button").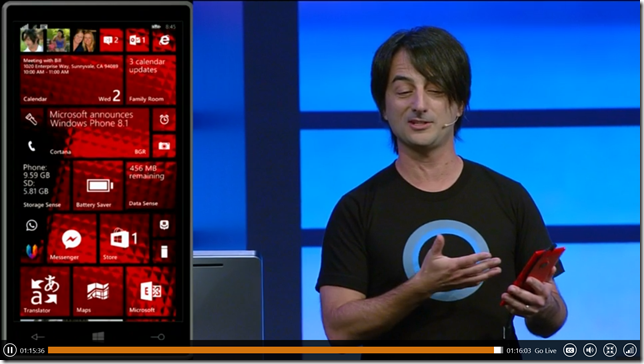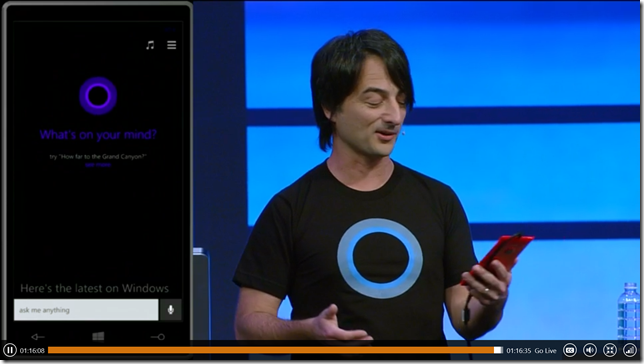 Search suggestions are actually personalised.
Can click "see more" to see how to use it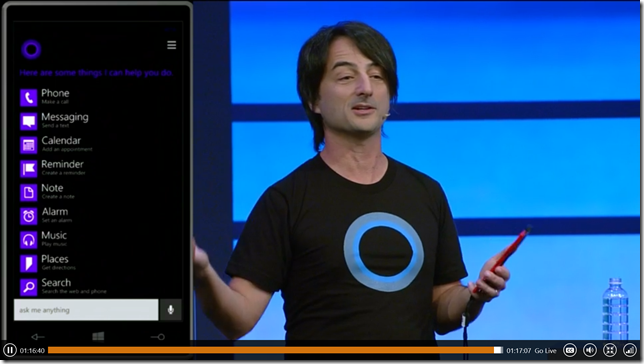 Speech enabled cortana apps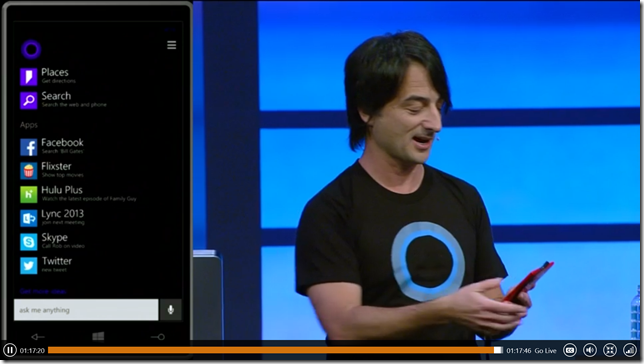 Cortana has a "notebook" where you can personalise her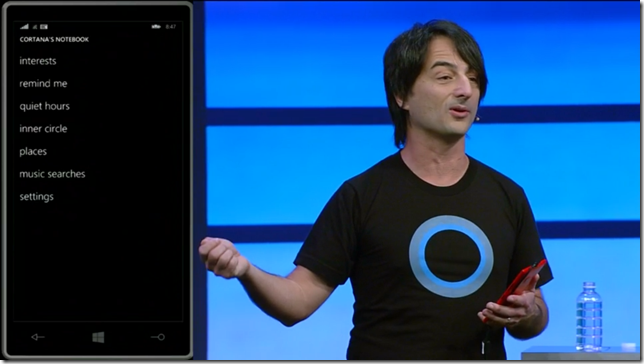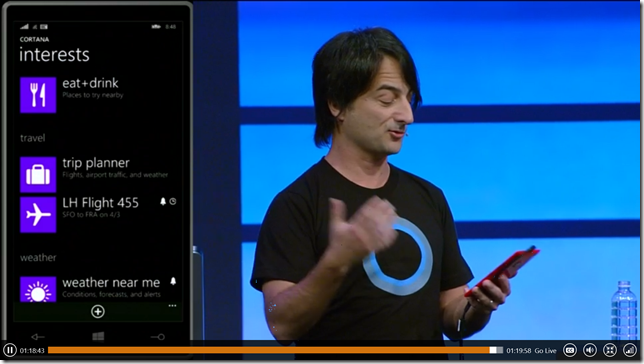 Can specify your "inner circle" of people you care about. Keeps track of your relationships with those people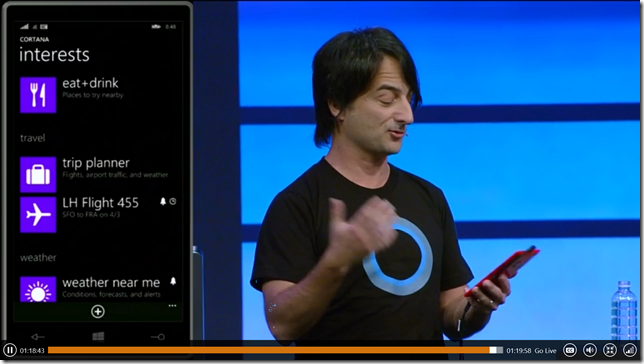 "quiet hours" definition. Can say your inner circle can interrupt you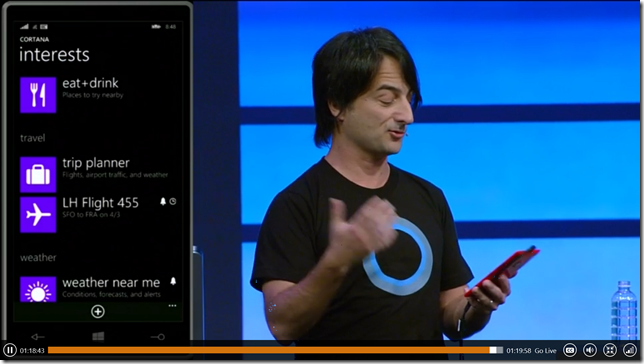 Keep track of places and how you interact with them.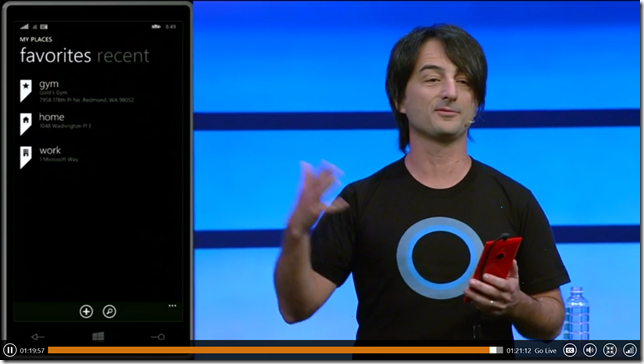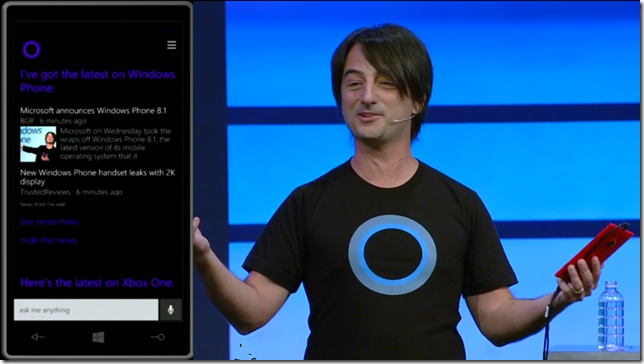 Gave Cortana permission to scan emails on the phone. It is only the phone that knows this (not "the cloud).
So can suggest "would you like to track this flight?" if you accept and give permission, then it will tell the cloud to start keeping track.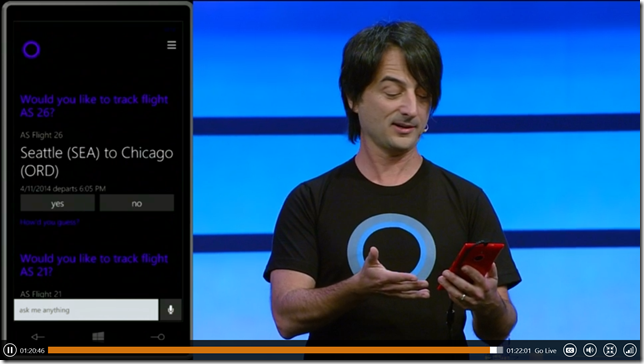 Says "Wake me up at 7am tomorrow"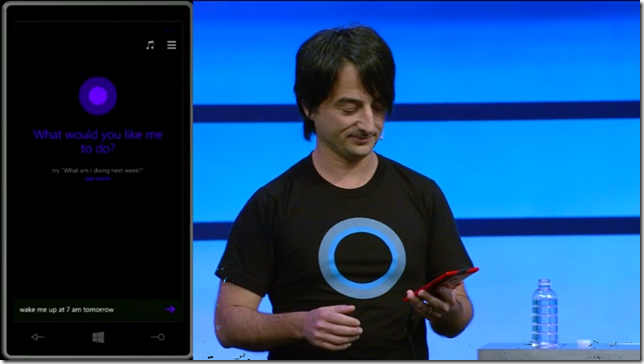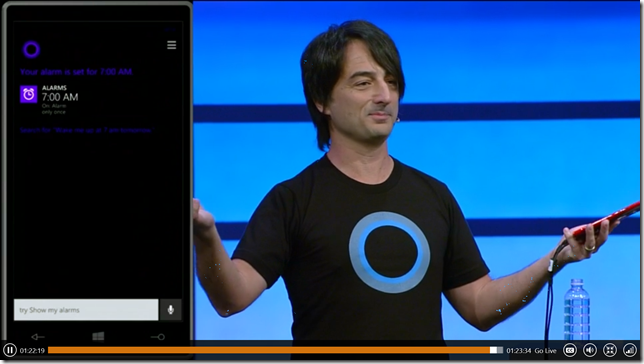 "What is on my calendar on Saturday?"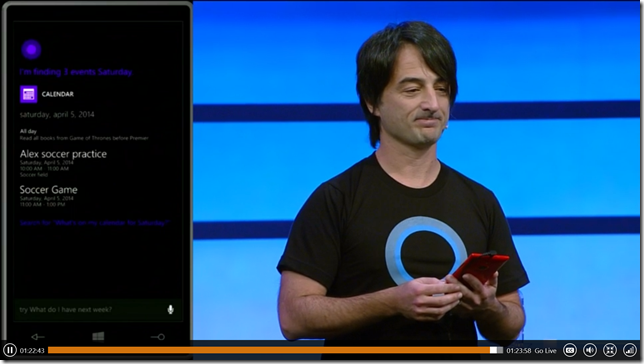 Can schedule things for you. "Put dentist appointment on my calendar for August 1st at 10am".
It does it, and then tells him there is a conflict.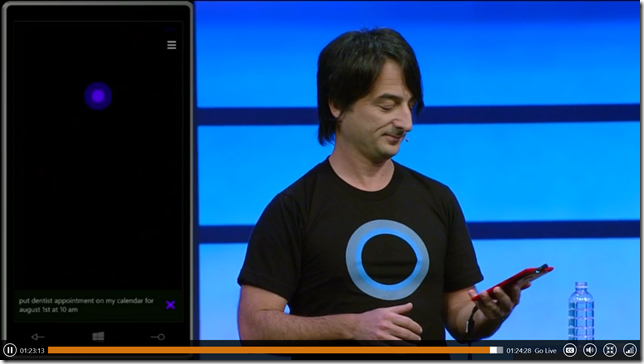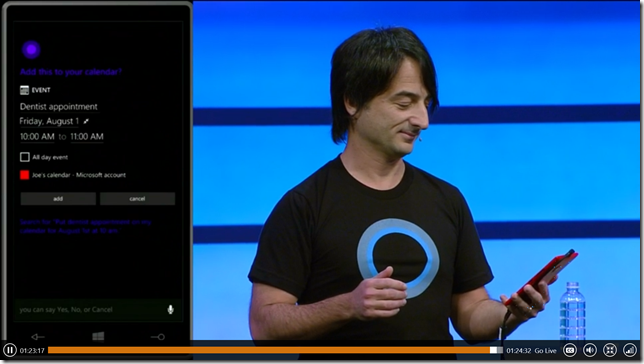 "best mexican restaurants in Palo Alto"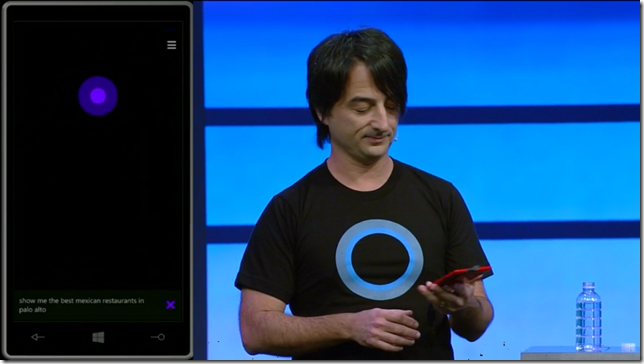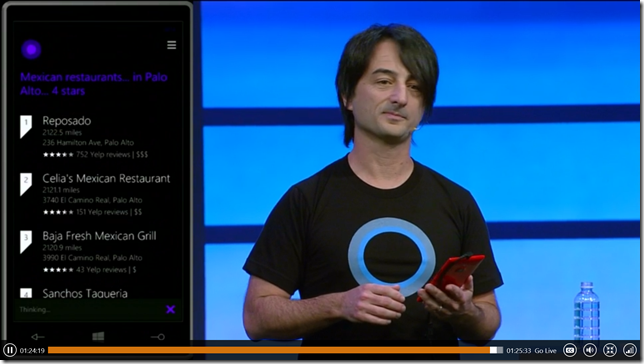 "which ones take reservations?"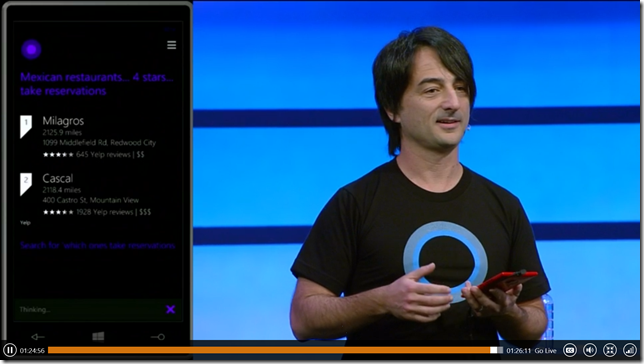 "What are the scores for Seattle Mariners?"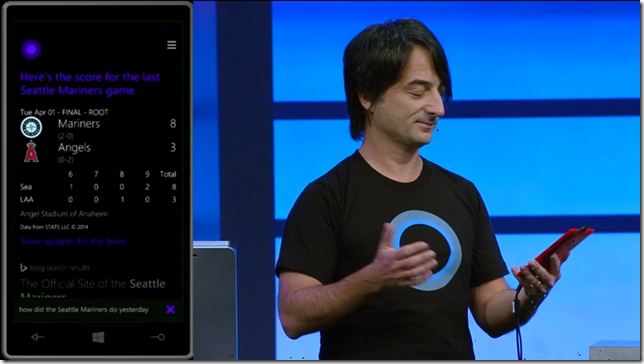 "What is the age of Russell Wilson?"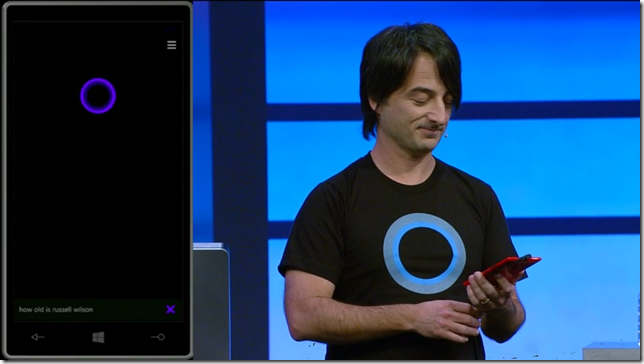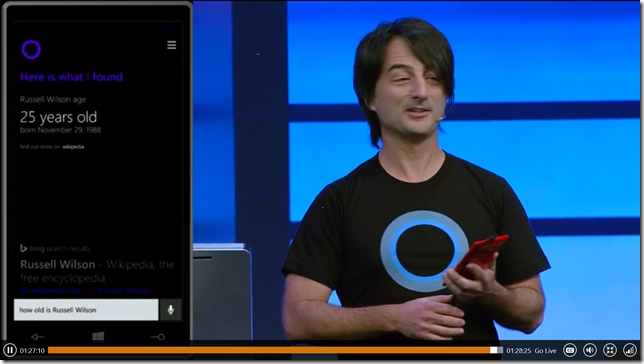 "How many calories in a banana?"
Can add the food to your food diary, via Bing health & fitness app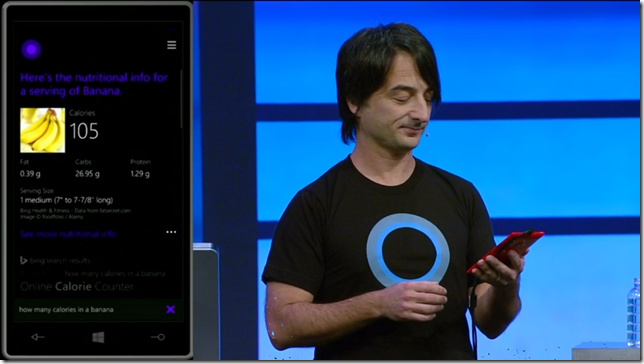 "What is weather in Vegas?"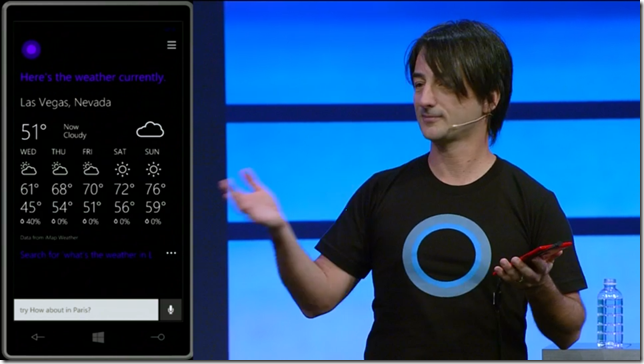 "How about in Celsius?"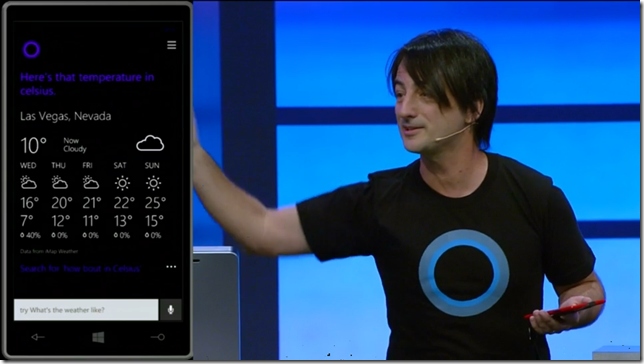 "Remind me to cook dinner for my wife when I get home"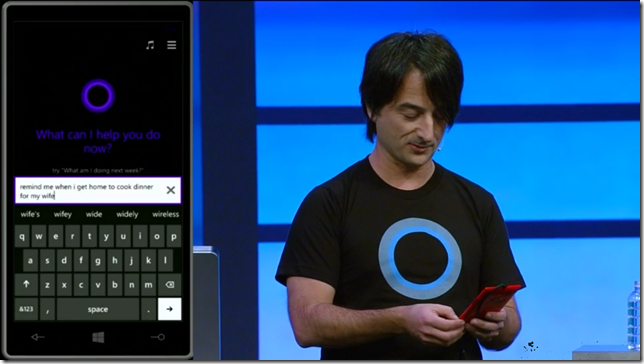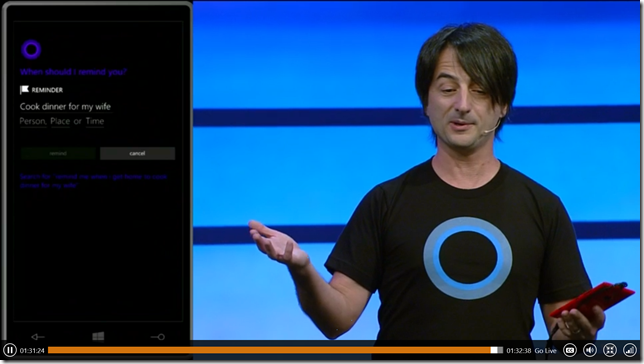 Better natural language recognition integration with apps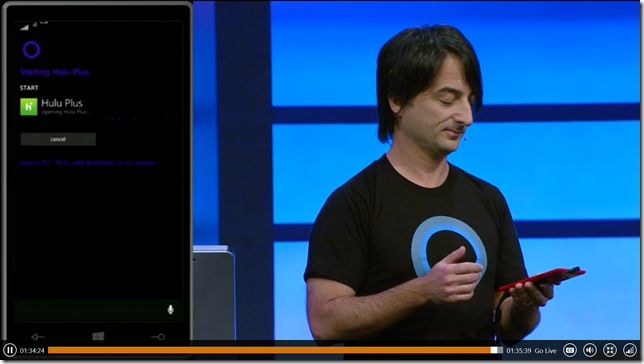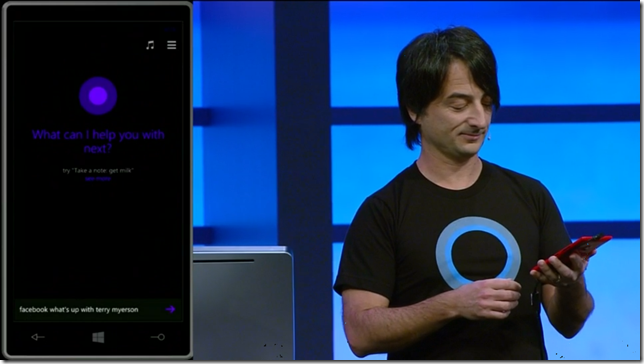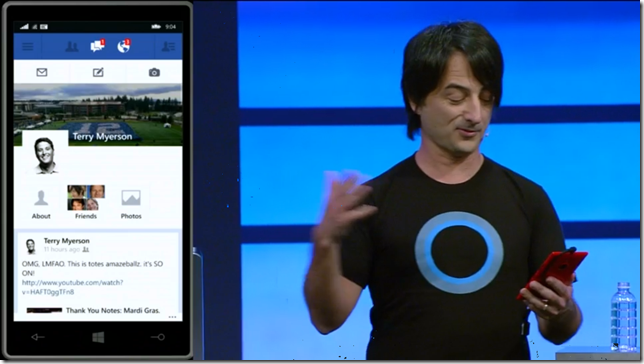 [37 minutes]
Nick Hedderman comes on stage
"Windows phone is great for business"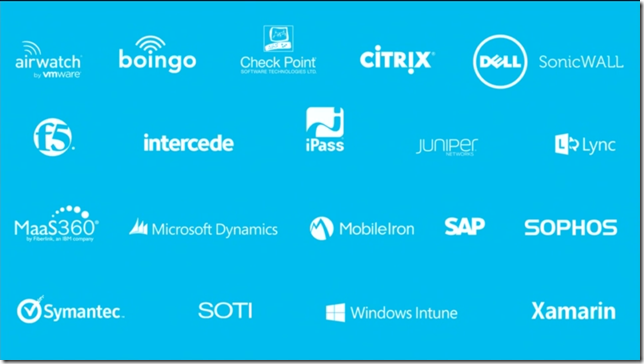 Can add phones onto corporate network. MDM support. Push settings to it.
FINALLY has VPN support. Can see the padlock "connecting" on notification centre.
Can install corporate apps. All of It automatically gets removed if the person removes their phone from corporate control.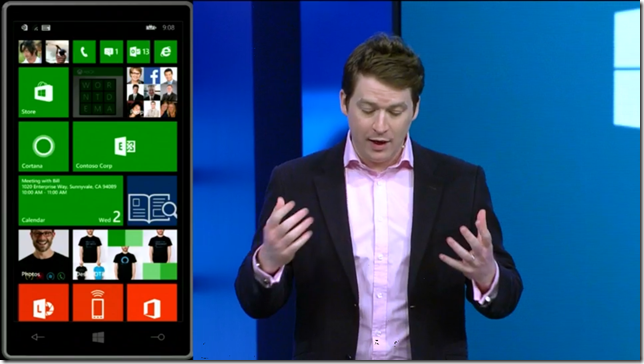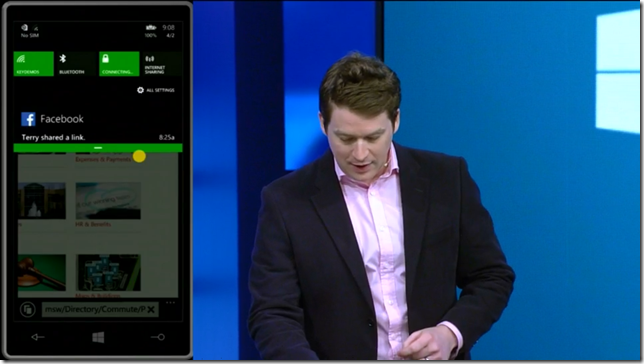 Updated calendar. Can swipe letf/right to go through days
New "week view"
The entire calendar app was created only using the public WinPhone API.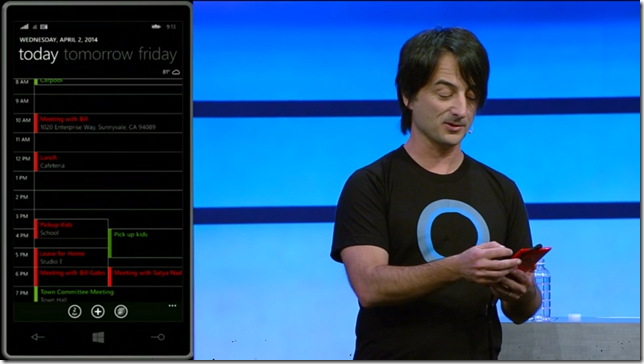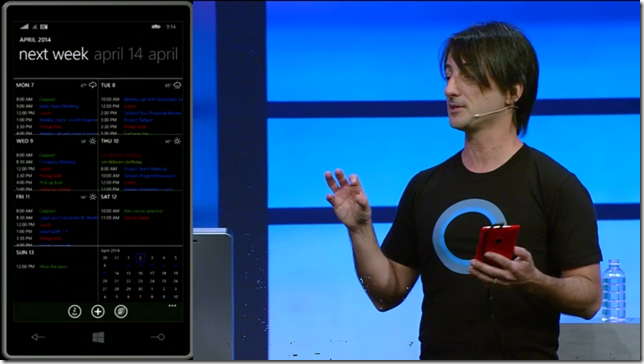 WIFI sense
Automatically connect to free hotspots
Can automatically securely share wifi passwords to your contacts. So when friends come over they get access to the internet connection, but not the rest of the network.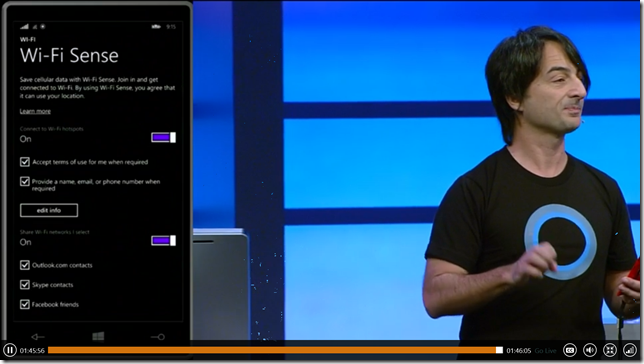 Sister called, and it reminded him to ask about puppy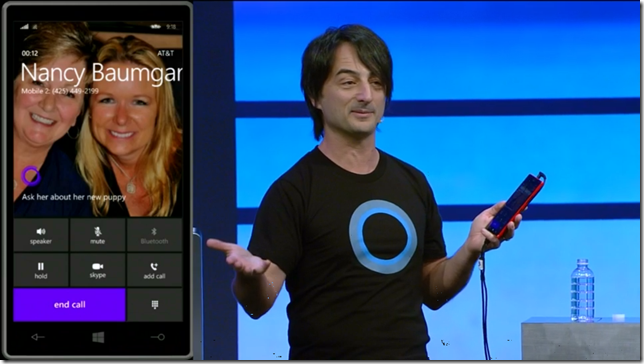 Workflow keyboard. New swipe interface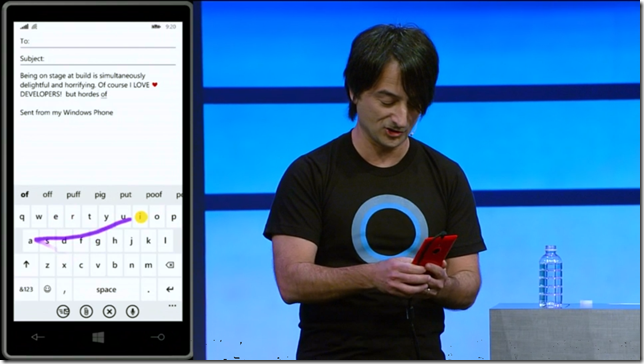 Was used to win the guiness world record for fastest typing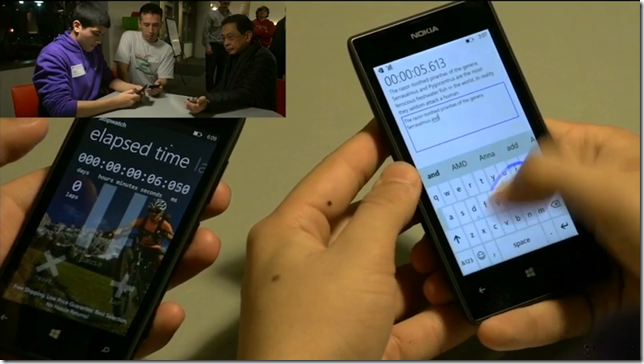 More features
Wifi sense works across Windows 8.1 & Windows Phone 8.1 so all your devices can automatically connect to your networks.
In private browsing
IE Reading view
Coming to consumers in next few months.
[55 minutes]

Windows 8.1 update
Cortana on the phone & bing in the cloud share your interests. So you can see it on the front page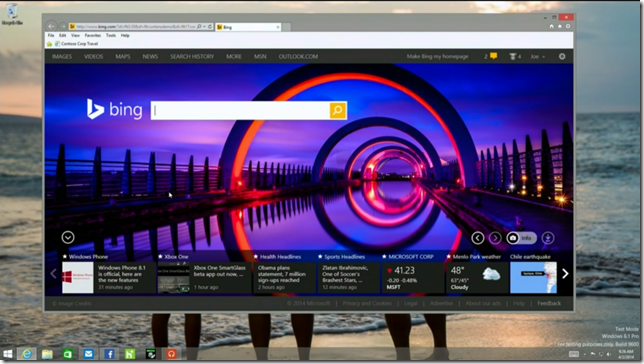 Dealing with "legacy sites". Has an "Enterprise mode" where you can fake the user agent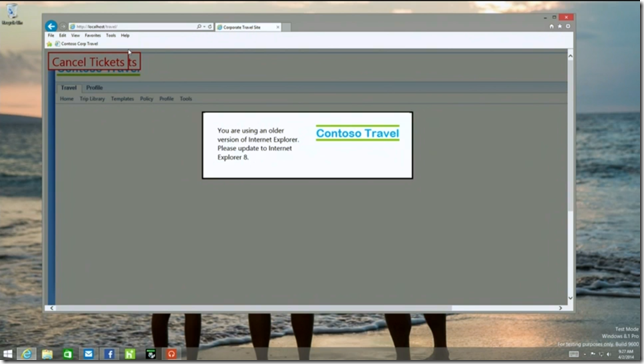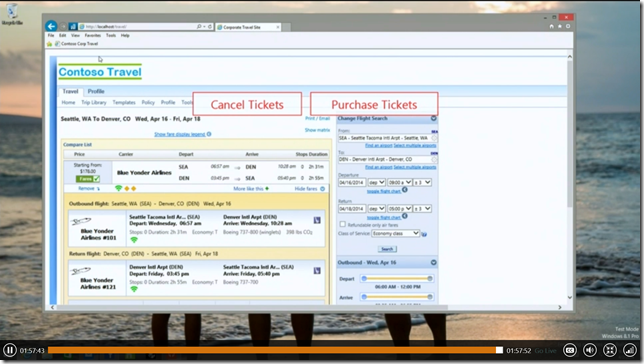 Metro apps now appear on the taskbar, and they have a new minimise button at the top of the screen when using a mouse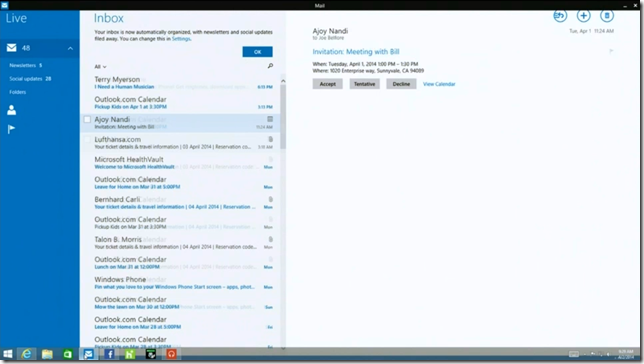 FINALLY has a power button on start screen. And new right click context menu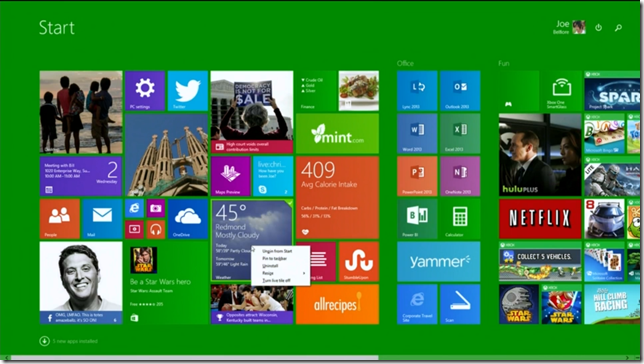 Store app is now pinned to the taskbar by default. Store app is now updated and more mouse/keyboard friendly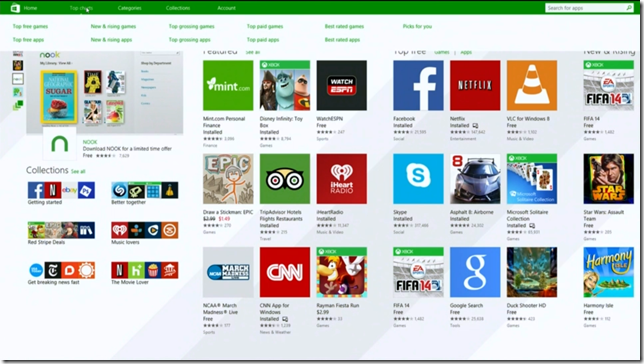 Doing a start screen search can automatically show apps in the store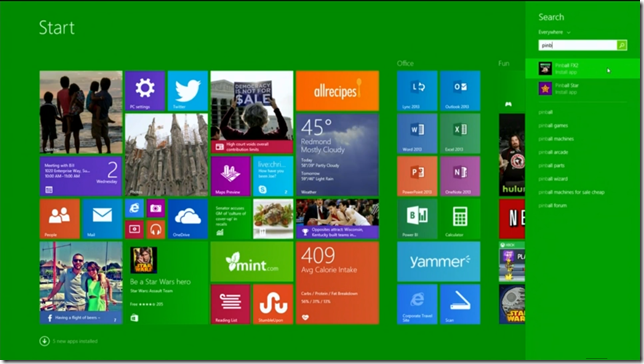 Windows 8.1 update coming via Windows Update on April 8th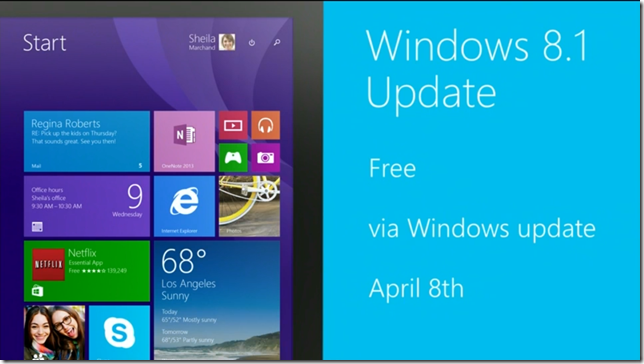 [1 hour 5 minutes]
Joe leaves, David Treadwell on stage
Universal Windows Apps
Announcing Universal windows apps
Can use common code across PC, Tablet & Phone.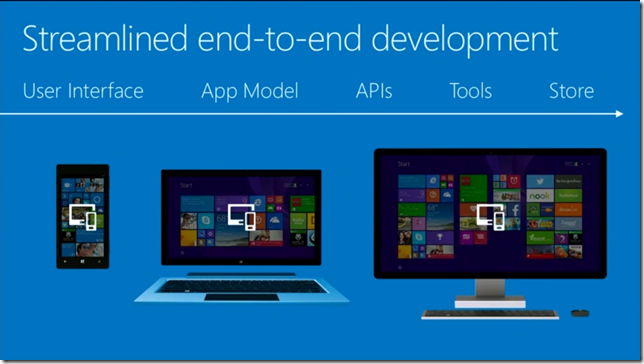 Some people wanted to create one app that would adapt across each interface. Using gridview control to automatically resize.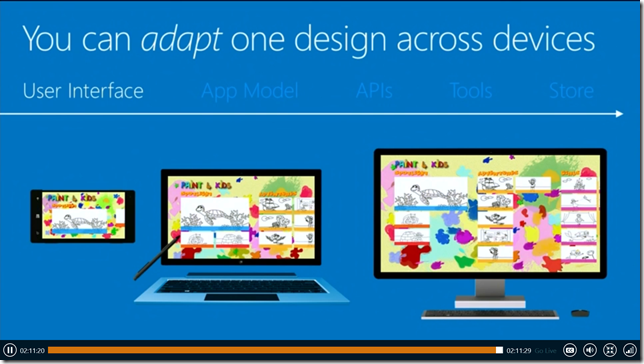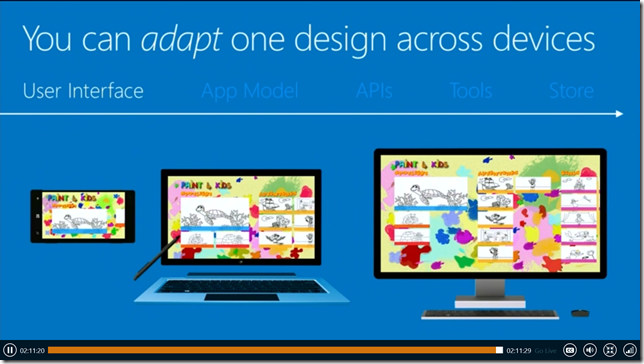 [1 hour 14 minutes]
Demo of how to build universal apps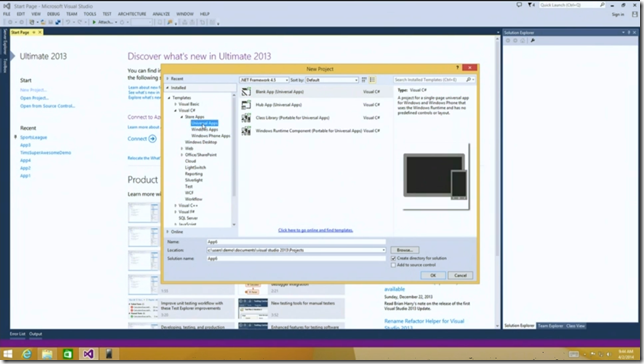 Opens an existing Windows store app in Visual Studio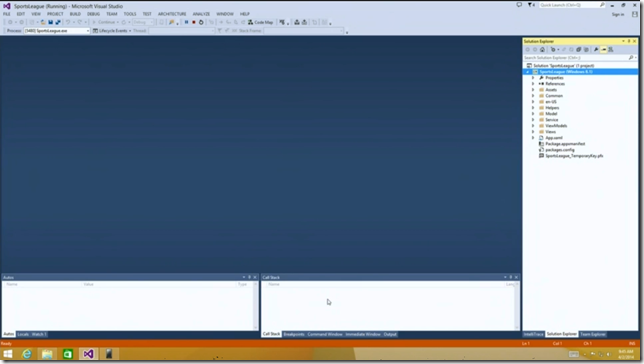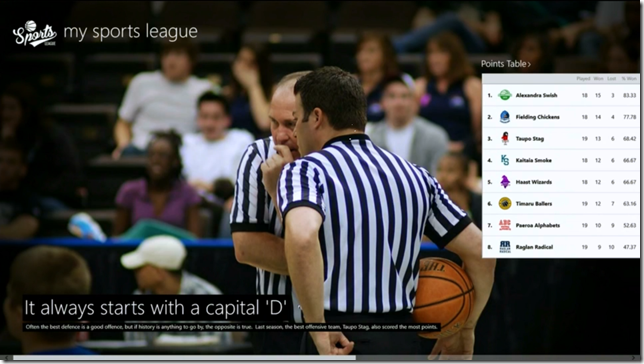 Right click, add a new Windows Phone target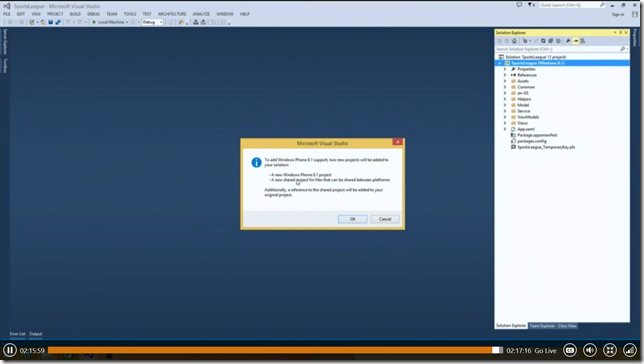 It creates a new phone project. And a new "shared code/assets" project.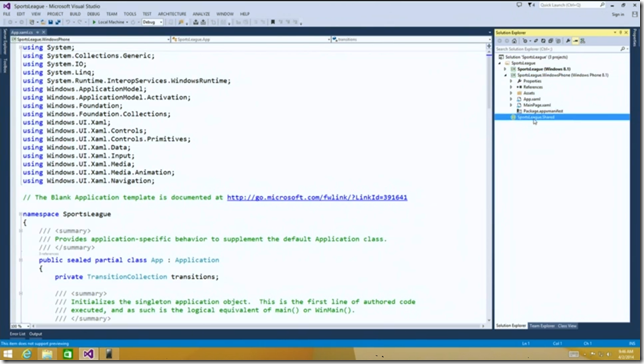 He clicks and drags the assets into the shared project then tells the projects to use JSON.Net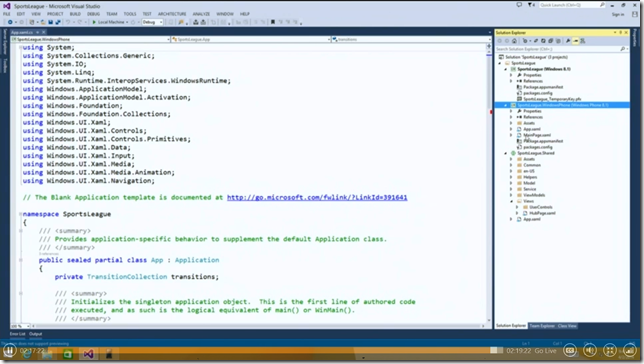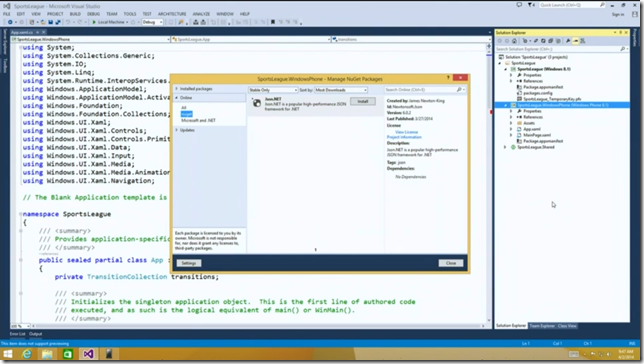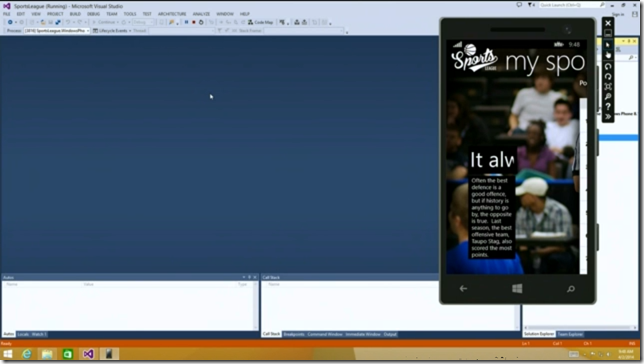 New analysis tool for Universal apps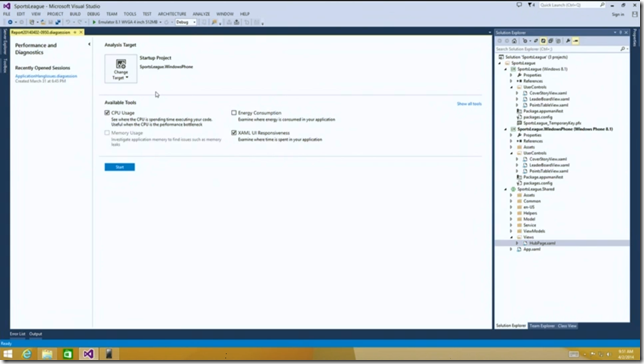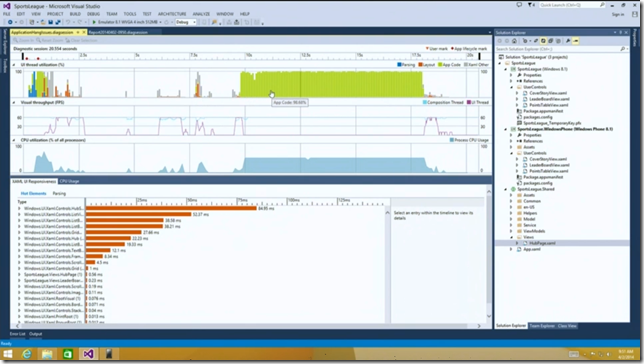 In design view you can now select if you want to view the XAML with Win8 or Phone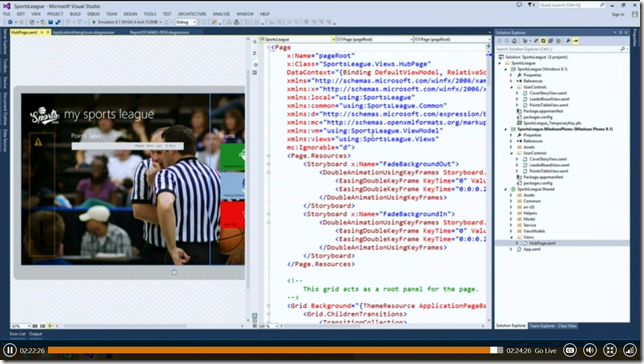 Store apps now have "Shared app identities"
Can buy the app ONCE for phone & PC
Shared cloud storage, shared notifications.
Has a badge that indicates it is a "universal app" available on both devices.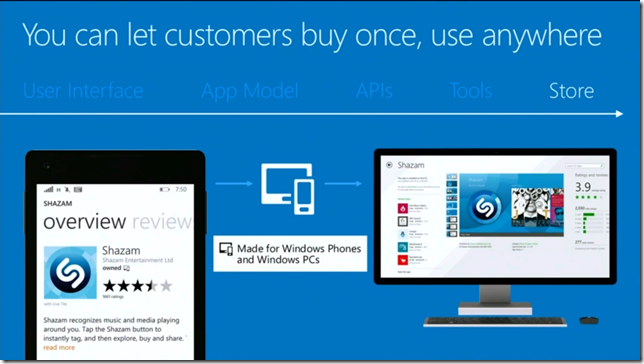 [1 hour 26 minutes]
Office as a Universal app
Talking universal app versions of office.
Early version of Powerpoint store app. Was built from the ground up on DirectX, combining it with XAML.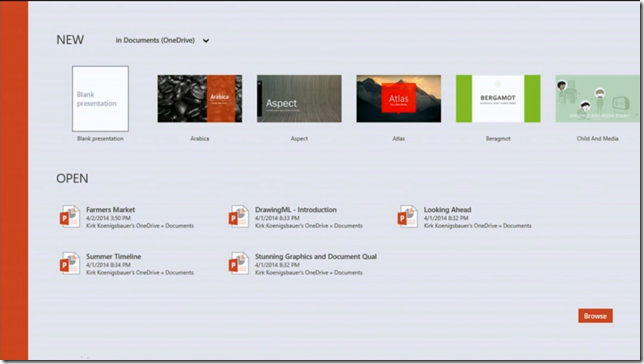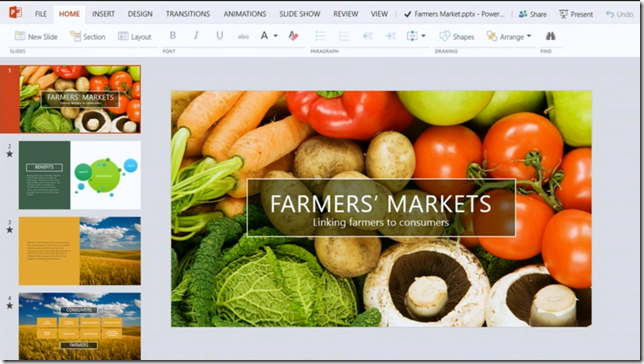 Same code runs on desktop & phone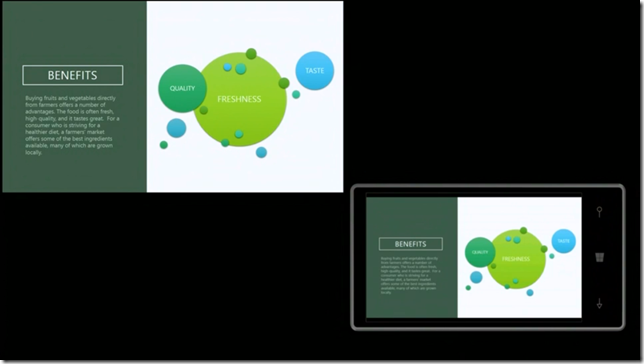 Push notifications
Bluetooth LE support!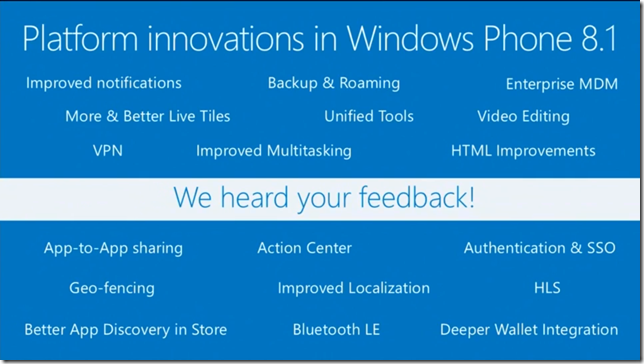 Choices for migrating existing apps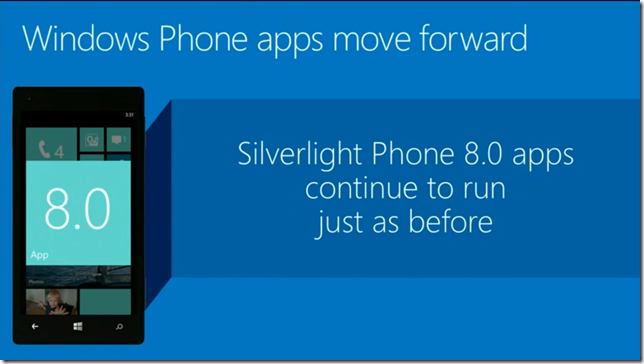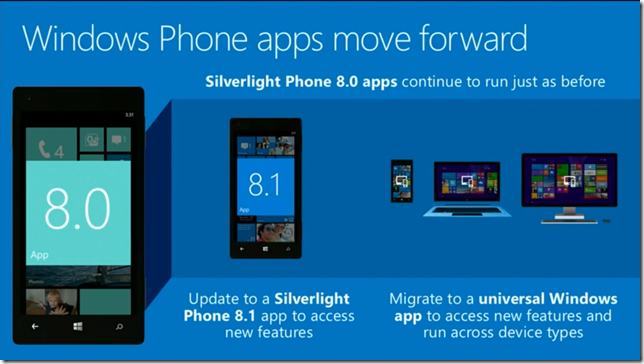 Voice commands. You could define a simple grammar to launch apps.
You don't need to predefine grammars any more. Just give Cortana hints.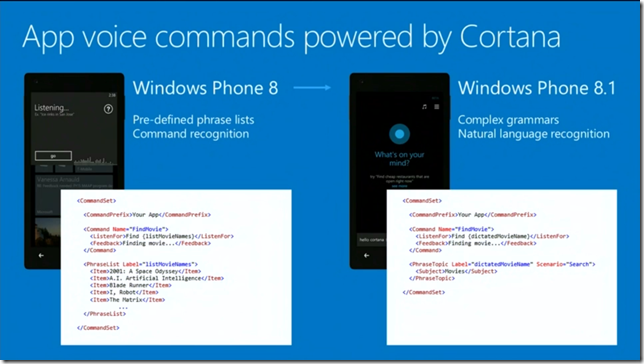 [1 hours 37 minutes]
Enterprises want to mobilise the workforce. Windows tablets are great for that.
But lots of places have existing desktop "line of business apps"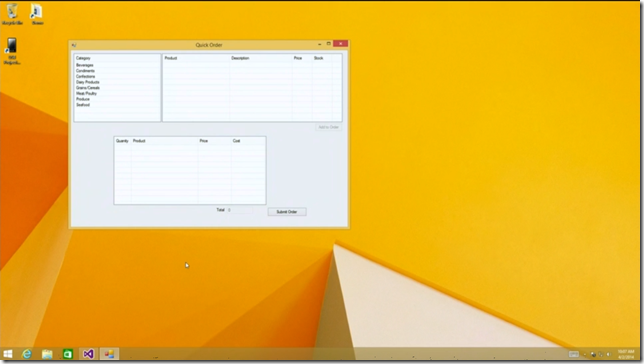 Want to take existing code that works, and give it a new touch interface.
But it uses ADO.Net, connects to a local Compact SQL database, etc.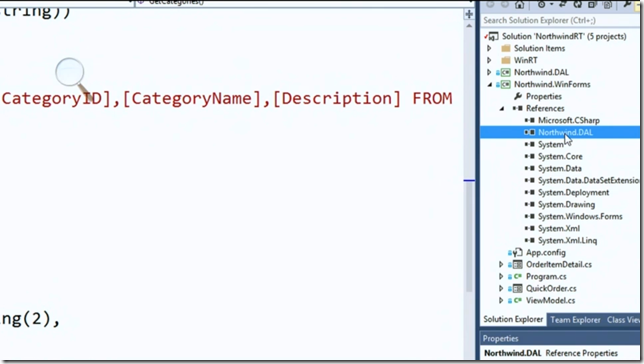 Modern apps can now use the new "brokered component"
WinRT process, that will run a brokered component. Has access to the entire .net framework. Not available for store apps ONLY for enterprise side loaded apps.
1 hour 42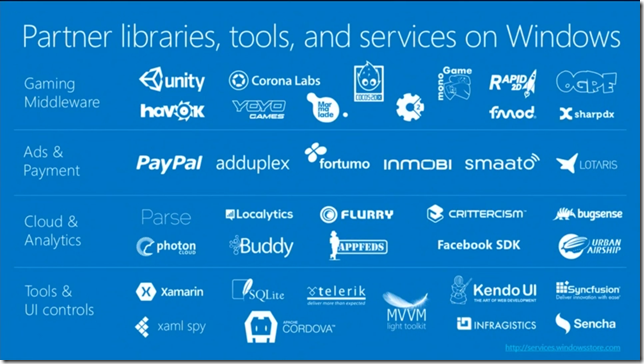 Web GL in IE 11 across all devices
Video playback without plugins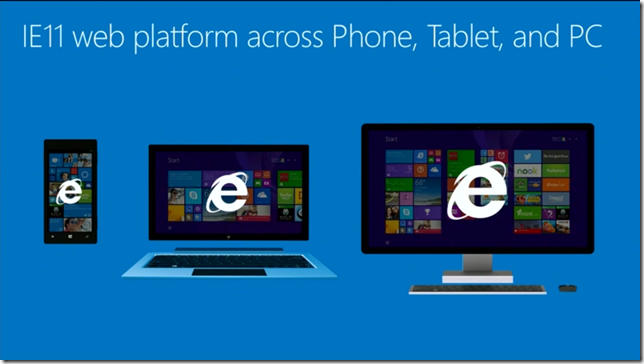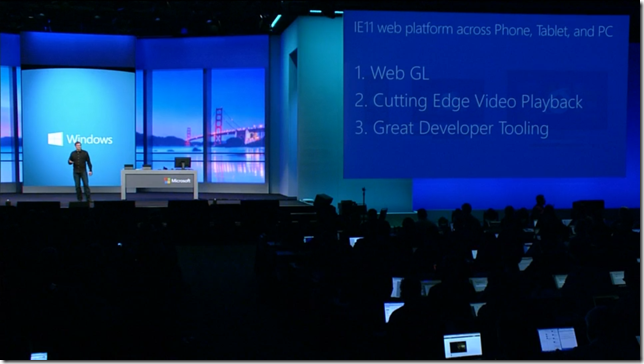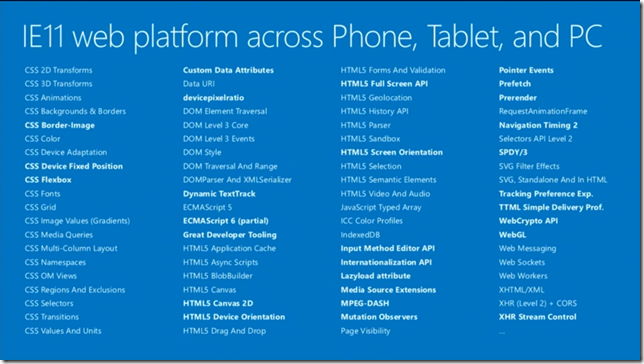 WebGL demo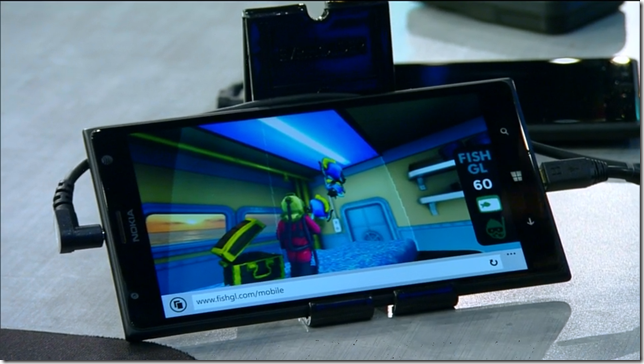 Inline video playback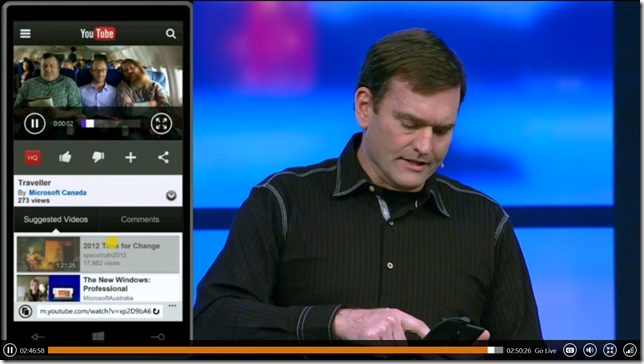 Still trying to push WinJS on us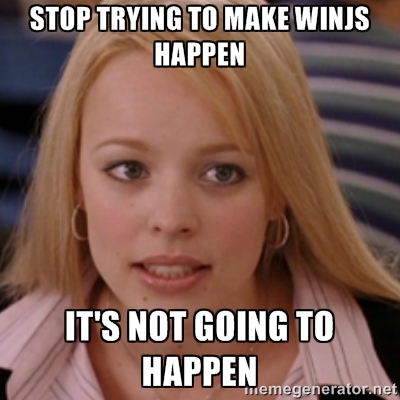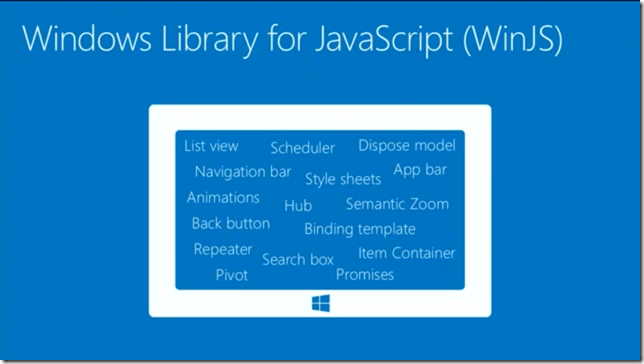 Starting from today WinJS is now available under Apache 2.0 license on GitHub
Can now use it cross platform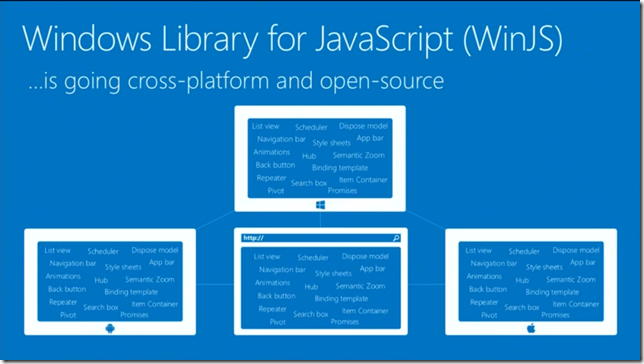 When can developers get their hands on this?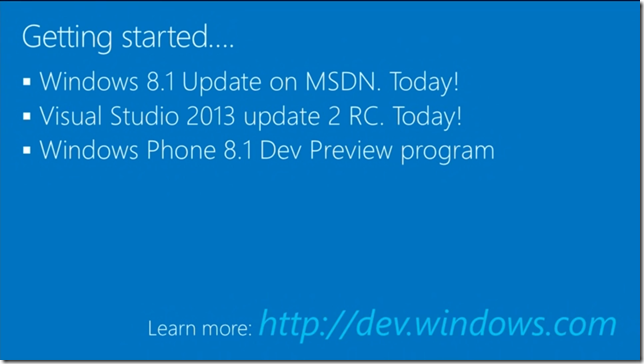 [1 hour 50 minutes]
People keep asking Microsoft for roadmaps.
So here are the longer term plans.
Universal apps across phones/tablets/PC. But what about xbox?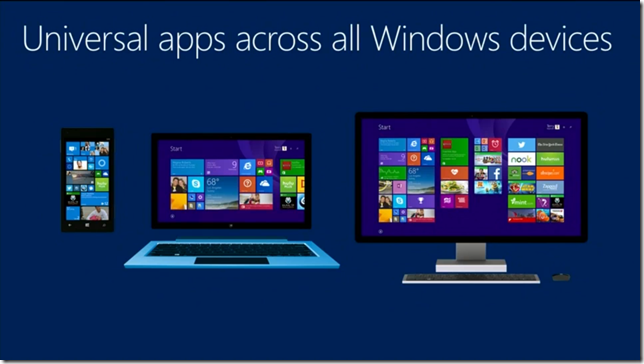 Average user Is using Xbox One for 5 hours a day.
Universal apps will be able to run on the xbox!!
Example of Khan Academy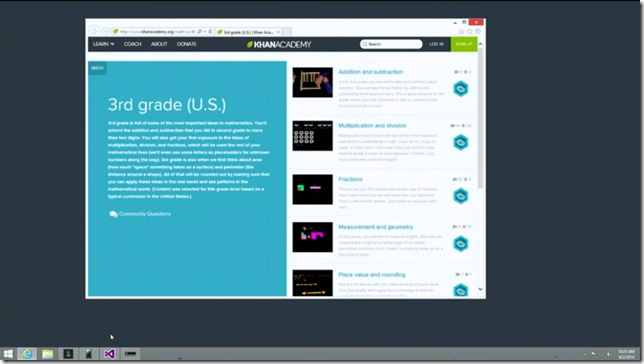 Previous conferences they showed how to create a Windows 8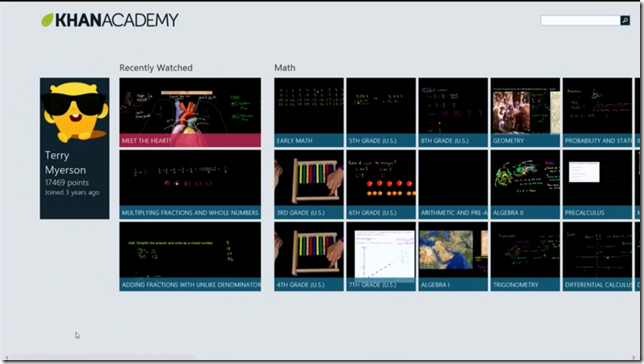 And then windows phone. And now for Xbox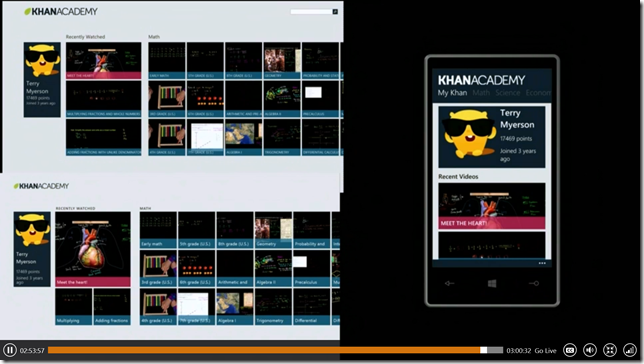 Showing it in Visual Studio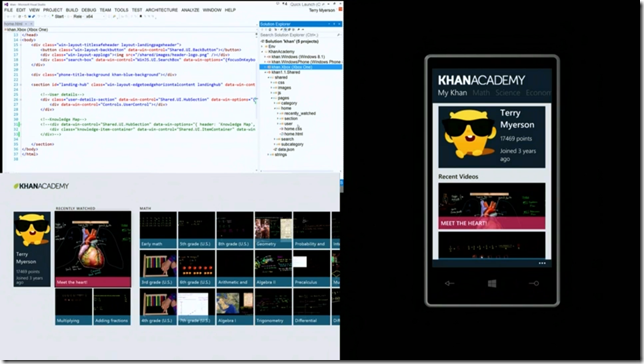 He makes a modification, presses compile. Creates a new package for each device (Windows 8, Windows Phone, Xbox)
And then deploys and runs on all the devices simultaneously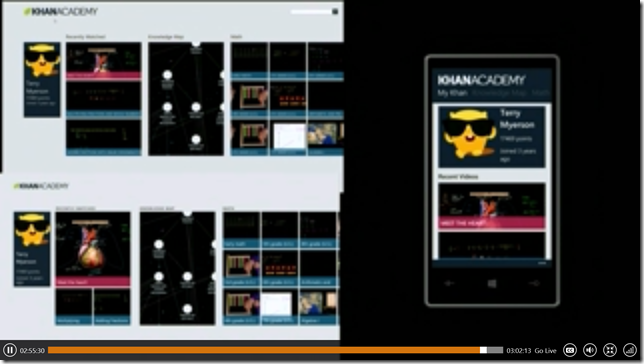 DirectX 12 will be across ALL of the microsoft devices/platforms (Xbox One, Phone, Tablets, Desktop)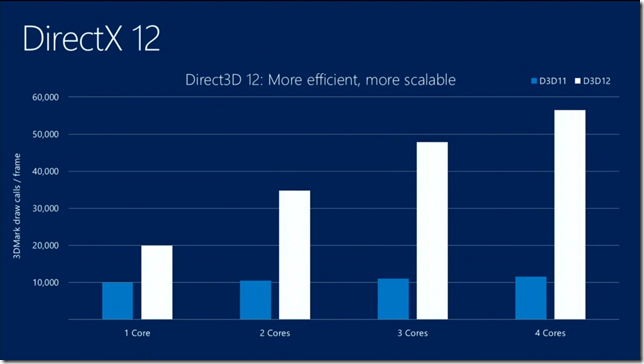 Intel Gallieo running windows IoT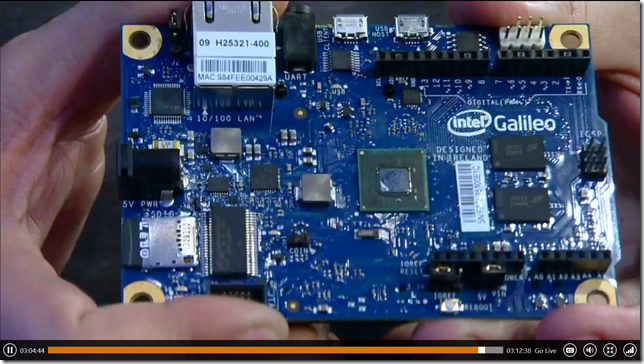 The used the tiny Intel board to power a piano, and then telnet into it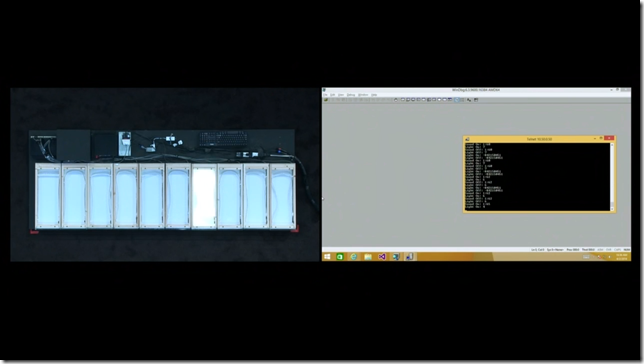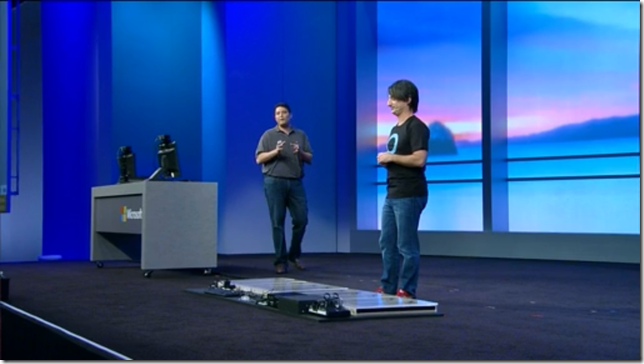 Hooked the piano feed up to an Azure feed. And then updating a webpage showing stats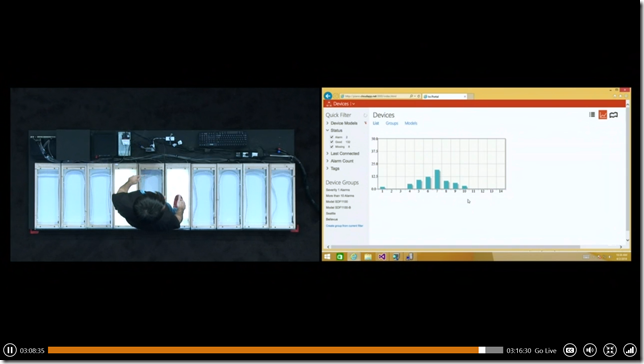 Universal windows apps can run on the desktop in a window!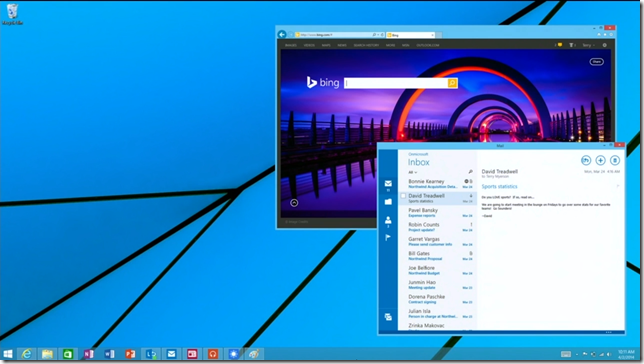 New start menu… bleh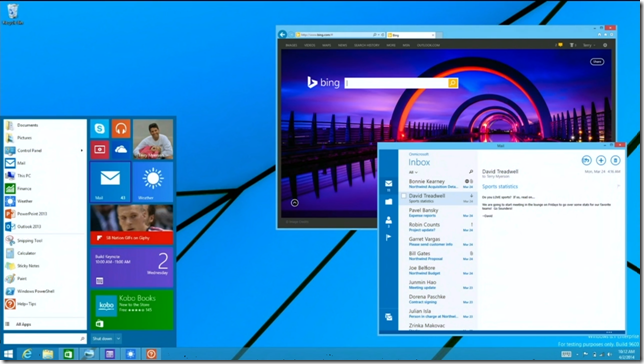 New "Windows for the Internet of Things" will cost $0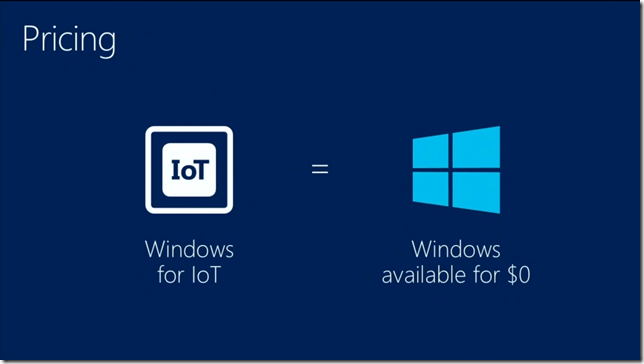 Phones and devices with small than 9" screens, windows now costs $0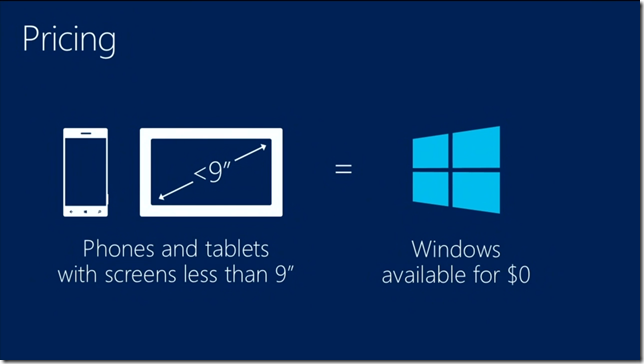 [2 hours 15 minutes]
Stephen Elop from Nokia comes on stage
Nokia is going to be a part of Microsoft soon.
The Nokia 520 is the best selling device in the world. And will be getting the Windows Phone 8.1 up (as are all Windows Phone 8 Lumia devices)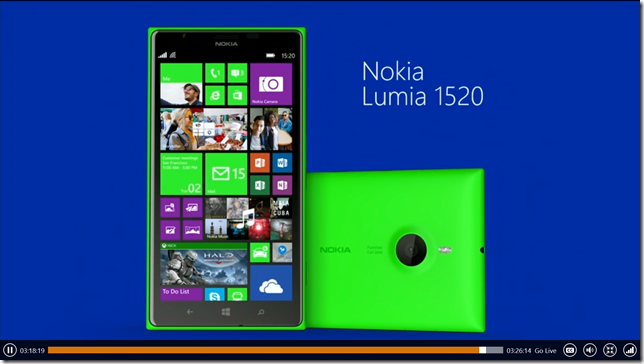 New device, the Nokia Lumia 930:
Flagship device.
Metallic outsides.
5" full HD display
Wireless charging
20MP camera. optical stability
4 high quality microphones. They showed a recording they did. Picked the sound up well.
Nokia 630 & 635 are the new low cost phones. Should be replacing the 530 (which is the BEST selling phone in the world).
630 is 3G and supports dual sim. 635 is 4G LTE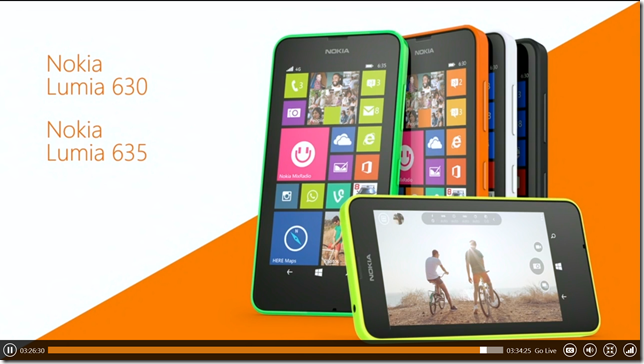 Dual sim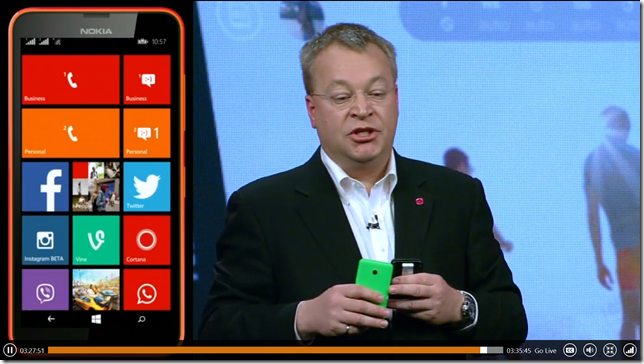 Define which contacts should be called with which sim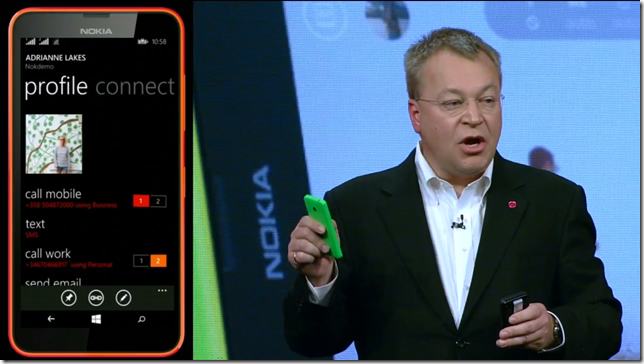 New low powered motion chip "SensorCore", can be used like a cheap fitness tracker